Guides
Where To Travel In Australia This Year, Based On Your Zodiac
Oh hello there, person who probably claims they think star signs are nonsense but still can't resist clicking on a good zodiac prediction. You are welcome here. Let's talk about travel based on your zodiac sign.
Whether you'd like to admit it or not, we all know that our star signs are meant to tell us a little bit about ourselves, and how we interact with the world — so why not let it help you decide where to travel this year? Which is exactly the reason Expedia teamed up with famous astrologists, the AstroTwins — to narrow down what type of adventure you should look for.
Aries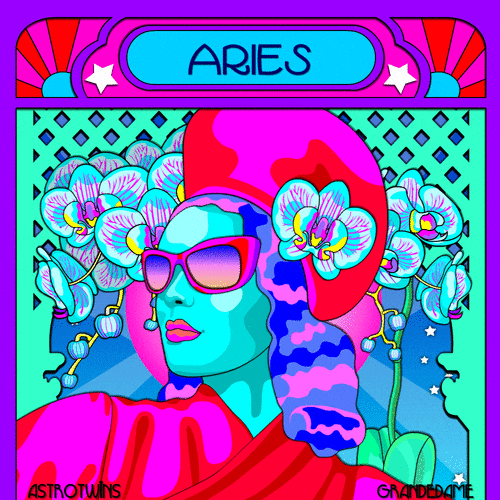 Independent Aries is all about getting active and exploring the world through unique experiences. Think boutique hotels, off-the-beaten-track road trips and epic hiking tracks.
Ideal travel companion: Anyone travelling with you will need a great sense of humour. They'll also need to be up for a spontaneous adventure, or be ok being left alone for a couple of hours while you go adventuring.
Where to go: It doesn't get much more unique than these quirky country pubs, so why not plan a road trip around them? Or stick to a luxe city stay so you can try something new at the drop of a hat.
Taurus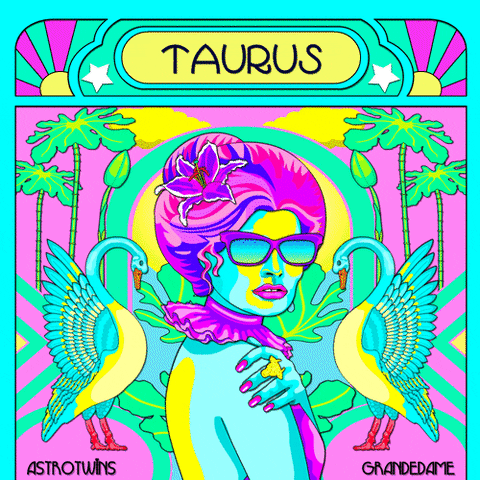 We bulls love a little luxury, while appreciating beautiful natural scenery and the great outdoors. This might mean we need a bigger travel budget than others, but hey, that's what all the money we saved on international flights this year is for.
Ideal travel companion: The AstroTwins suggest checking your travel buddies are on the same page as you, budget-wise, before you invite them along. They're also going to need to appreciate hard hikes through stunning natural surrounds and outdoor picnics.
Where to go: Obviously, you'll need a luxury hotel that doesn't do any harm to the earth you love so much, so these 7 are a good start. As for hikes, how about some natural infinity pools in Queensland? Or this one that ends in a bougie photoshoot of the Figure 8 Pools in Sydney?
Gemini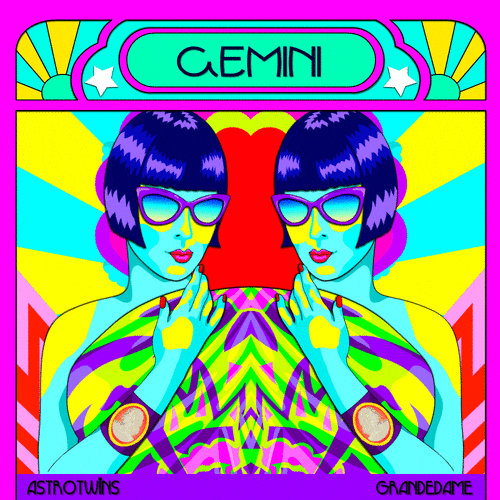 Apparently the planets are pinging your ninth house of travel and global adventures this yeah Gemini, so you're going to need a regular change of scene. You'll need a little history with your travels, to ignite your intellectual curiosity.
Ideal travel companion: You'll need good-natured friends with a sense of humour and aren't afraid to let their hair down. Otherwise, it might be time to go solo.
Where to go: You're after culture, experiences to expand your mind, and completely new adventures — so you should start with these 12 Indigenous-led experiences.
Cancer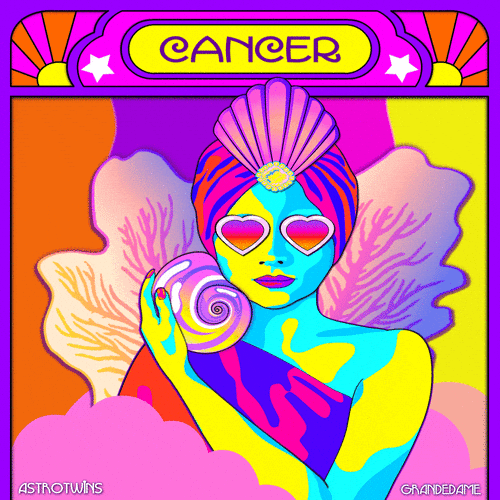 Sweet, sweet Cancer. You like a bit of adventure, and you're not a fan of tourist traps, but you still like to feel a little safe. So it's small towns, local boutiques and secret beaches for you.
Ideal travel companion: Cancerians are all about intimacy and introspection this year. That means you'll need travel companions you can trust, who will listen to you with compassion as you step back and explore matters.
Where to go: You can get small town vibes AND secret beaches all in one at these nine remote beach towns.
Leo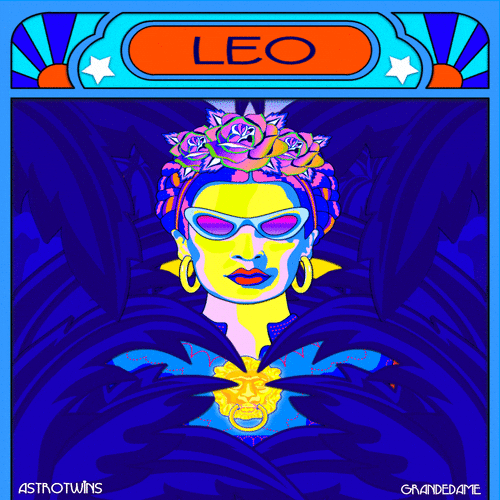 As one of the zodiac's most playful signs, Leos need a jam-packed and interactive travel itinerary. In 2021, that means delving into national parks and lots of weekend road trips.
Ideal travel companion: The AstroTwins say two is your magic number this year — whether it's a lover or a bestie, your adventures are meant to be shared with one other. Oh, and they'll have to bbe pretty energetic to keep up with you.
Where to go: You want road trips? You've got them. Like this day trip to one of NSW's most Insta-famous bridges. Or this one along the South Australian coast.
Virgo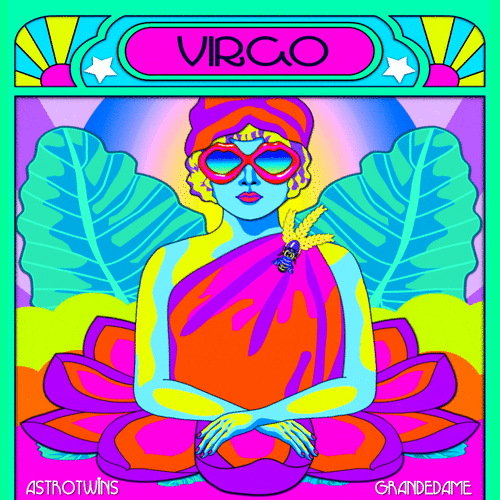 Apparently the planets are chilling in your healthy living zone, Virgo, so it's all about restorative getaways in 2021. Find vacays that let you de-stress and regenerate. You'll also be drawn to voluntourism experiences, and trips that give back.
Ideal travel companion: You'll need someone to travel with who's on the same wellness journey as you, no one can hold you back this year.
Where to go: Many places in Australia are still recovering from the damage of the 2019/20 bushfires, and these 12 holidays help you give back while have a bloody good time. Otherwise somewhere like this much loved health retreat will have you refreshed in no time.
Libra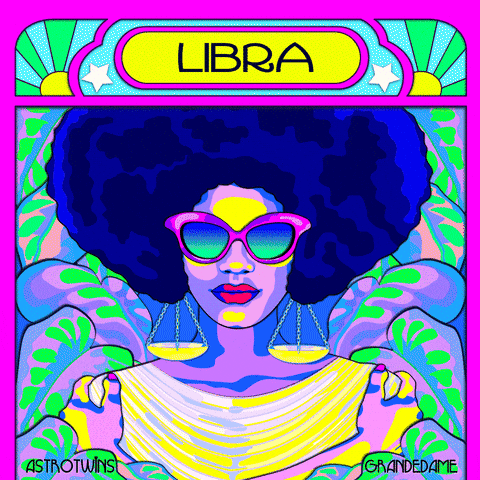 Think high end experiences Libra. We're talking extravagance, entertainment and beauty. Find places that'll let you be pampered, and that have no end of beautiful things to look at.
Ideal travel companion: Maybe find yourself a Taurus because Libra's are throwing budgets to the wind and need a travel buddy who's on the same page. If you're loved up, this is the best year for a romantic getaway.
Where to go: You'll want a fab hotel with an equally fab spa on site, like this one. As for beauty, you'll want art galleries, sunsets and star gazing.
Scorpio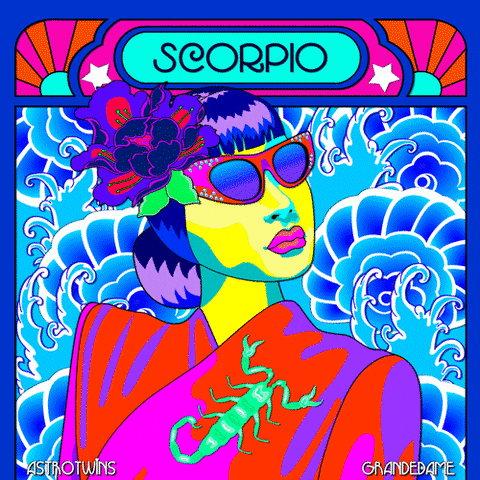 You'll be flying under the radar this year, Scorpio, but we know that's just how you like it. 2021 is more about staying cozy, creative and domestic for you — so it'll be less adventure and more finding a home away from home. You're also feeling a little nostalgic, so try returning to an old favourite destination.
Ideal travel companion: You're really feeling the need to bond with family and your closest friends, so focus on creating memories with them.
Where to go: Whatever destination feels like home for you, you're going to want an awesome place to stay that can accomodate your whole group — like these rentals. If not all the fam can make it, you can always make it a Zoom party.
Sagittarius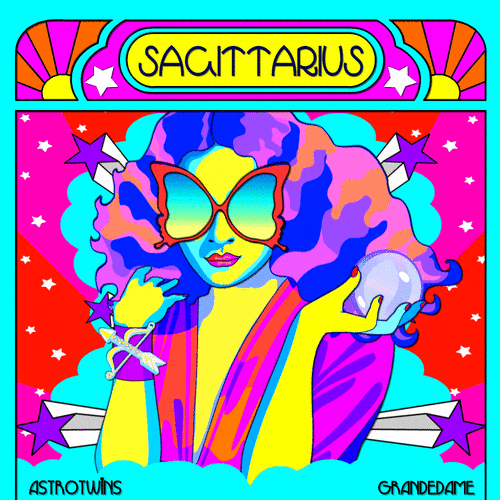 You simply cannot deal with any trips that are too chill this year, Sagittarius. You want sunshine, long walks and a flexible schedule with plenty of room for spontaneous adventures. Like Scorpio, you're also feeling a pull this year to connect with your ancestry and family.
Ideal travel companion: You need to travel with people who can be just as loosey goosey and go with the flow as you are — although if you could find someone willing to do just a little bit of planning for you, that'd be great.
Where to go: You won't want to be held back by an actual plan, but you'll need a little inspiration so you can pick a direction and road trip in it. Start with these Aussie bucket list items.
Capricorn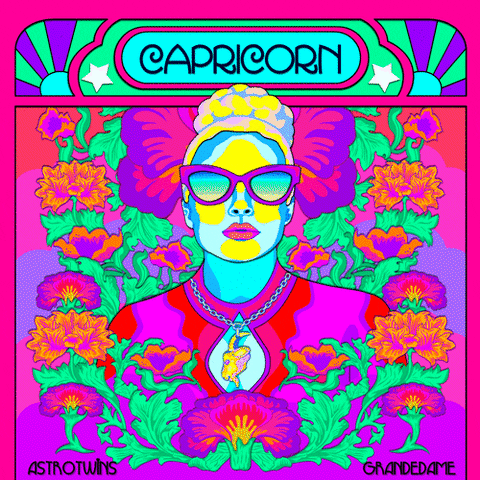 You are not about a cookie-cutter experience Capricorn, oh no. It's all chic and well-curated destinations for your fine tastes. Jupiter, Saturn and Pluto combine in your sign to make 2021 full of change and activity, so you're ready for a well-earned break on your vacays.
Ideal travel companion: You know you already have your 'best of' list planned, so you need a travel buddy who's flexible and willing to search high and low with you to tick these places off your list. If they can add their own special finds, all the better.
Where to go: You love good scenery, but good food is really at your heart. Try these amazing road trips for foodies, or find the hidden gems in a brand new city. Darwin is quite the foodie capitol now, did you hear?
Aquarius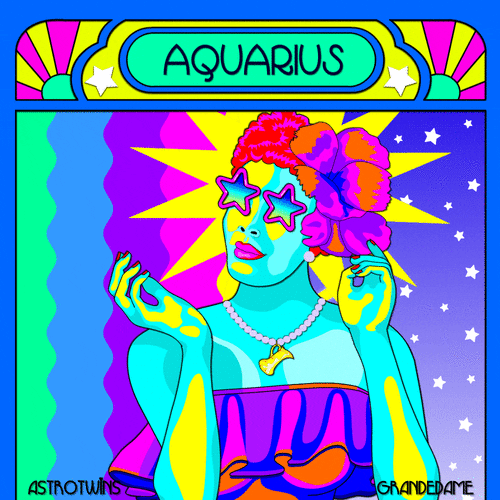 It's all coming up Aquarius in 2021, so you'll be seeking holidays that will fulfil your passion. Try taking advantage of working remotely to embrace slow travel and really find your inspiration. As social people, you'll want holidays that match that too.
Ideal travel companion: This year is about looking after yourself, so no needy travellers need apply. In fact, just no one need apply, go solo on this "vision quest". If you must take someone, make sure they're as independent as you are.
Where to go: Check out this list of Australia's best solo road trips. You'll probably learn a lot about yourself and your country, like this woman did.
Pisces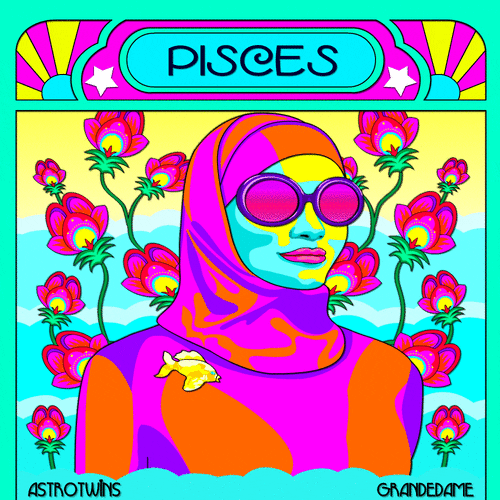 This will be a dreamy year for Pisces, so get ready to drift through it. Restore yourself in nature, or find a secluded island. Or find the spiritual and holistic healing experience you're craving, like a yoga retreat.
Ideal travel companion: Only other nomads who like to ignore schedules and flow through each day are welcome here.
Where to go: Fulfil your hippy vibes with one of many flower fields around this beautiful country, like these sunflowers, or these lavender fields. It's almost time for canola fields to bloom again too. If you're quick, these ultra rare wildflowers are blooming around the Blue Mountains right now. Otherwise it's time to discover Lord Howe Island.
(Lead Image: Pexels / ROMAN ODINTSOV)